Annual Kenton Car Show
Date Posted: Tuesday, April 7th, 2015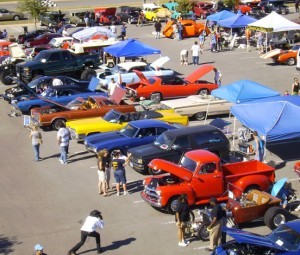 The Kenton Ruritan Club sponsors the Annual Kenton Car Show. This event is tenatively scheduled on the first Saturday of October each year from 9-2-PM. Check the Town Website Event Schedule for details on this event.
The Kenton Ruritan Club will be soliciting businesses for door prizes for the car show. Anyone who knows of businesses who will be willing to donate a door prize, please refer them to the contact person on the event schedule.
Last year's donations and door prizes were from Westside Car Wash, Tony's Sausage House and Willis Ford, to name a few. We would like to give as many door prizes as we can to benefit this fundraiser for Kay's Kamp.
For more information on Kays Kamp go to: http://www.kayskamp.org/
Tags: Annual Kenton Car Show, Delaware, Dover, Kenton, Kenton Ruritan Club